Ça y est ! Nous sommes en décembre ! Et il y a encore du soleil sur les ponts quand Sufjan Stevens nous propose son Noël … si particulier !
La Photo !
Ombres sur le pont…
La Vidéo !
Sufjan Stevens … Silver and Gold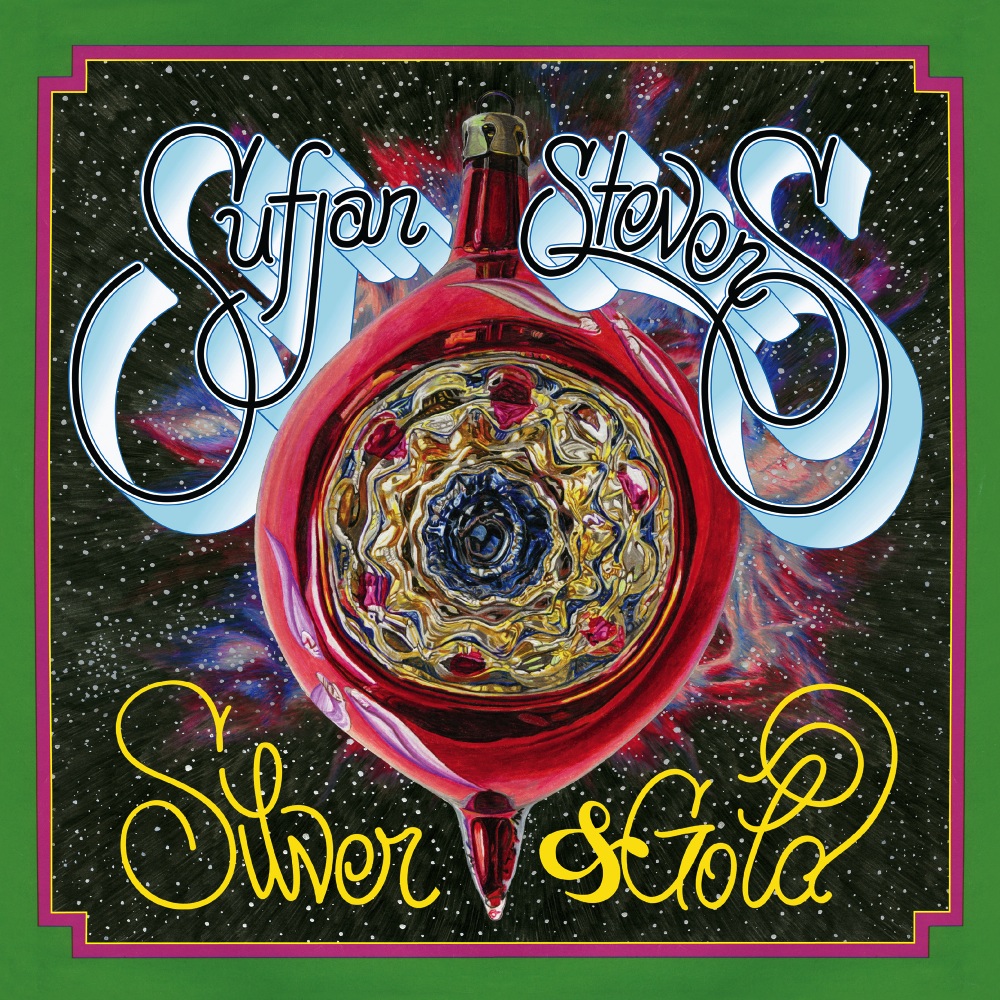 L'album est sorti au milieu du moi de Novembre. Le "Sufjan Stevens de Noël 2012" est donc arrivé : 'Silver and Gold".Toujours un plaisir… Pas pour tout le monde… Mais pour moi, ça le reste.
Cette année, pour Noël façon Sufjan, c'est un coffret (5CD) de reprises et de morceaux originaux que nous propose le compositeur de "Illinois" et de "Age of Adz" plus récemment.
Décidément, Noël a une autre saveur avec lui !
Silver and Gold – Sufjan Stevens
Toujours prêt à entretenir le mystère ce Sufjan : Les fans comme moi, se demanderont si c'est vraiment lui dans le clip ! Mais si ! Mais non ! Mais si j'te dis ! Mais non arrête tes bêtises ! Mais rrrô !!! puisque je te dis que c'est lui !
Allez, je ne vous laisse pas comme ça ! On se reprend un ptit Sufjan avant de se quitter !
Là, c'est un enregistrement dans les locaux d'une radio. Un extrait de l"'album "Age Of Adz"… Et on remarquera que le silence à la fin d'un morceau de Sufjan Stevens reste du Sufjan Stevens !
Futile Devices – Sufjan Stevens
Bonne Soirée et à la Semaine Prochaine !